Finzel's Heating & Cooling is a family owned and operated business in Clinton Township, MI. We stand behind our products and installations. Delivering quality work at a fair price. We cover everything from installing furnace and air conditioning units to repair and servicing all makes and models.
Our technicians are licensed and insured so you can rest assured the job will be done right! Are your energy bills too high? Do you suffer from allergies? Is the heat uneven in your home? These are all issues that Finzel's Heating and Cooling can assist you with.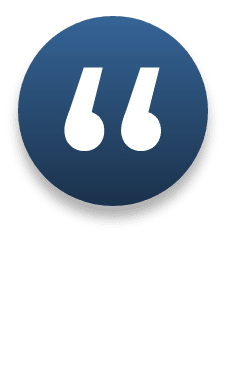 We had Finzel's come out to replace our hot water tank. They were able to come out the same day, and really went above and beyond. I told them I needed a 40 gallon tank, when I really needed a 50 gallon tank. Adam went and picked up the 50 gallon so they could still complete my job the same day. They recently installed a new furnace, AC and hot water tank for my son, too. Great work, fair pricing, and they were more thorough than any other quote he received. They were my first and only call. We will use them again, and highly recommend them.
Mary L.
Save with Finzel's Friends!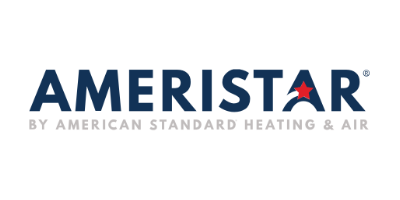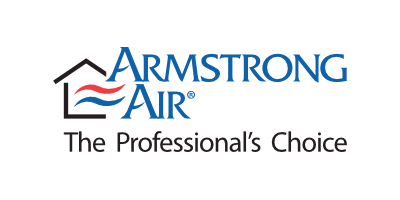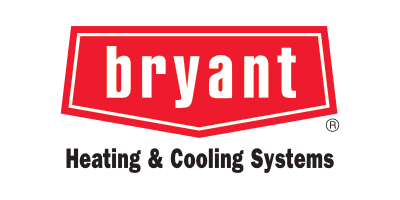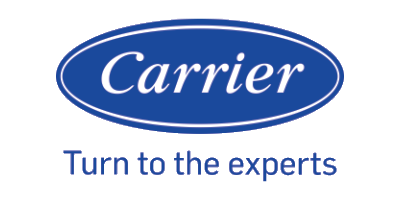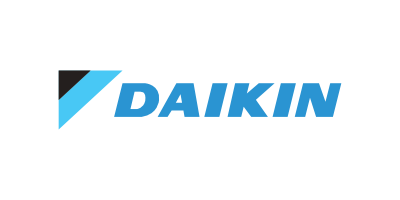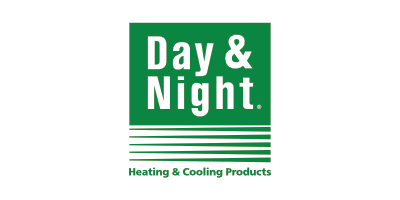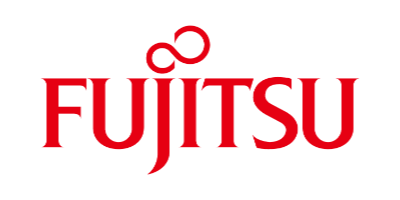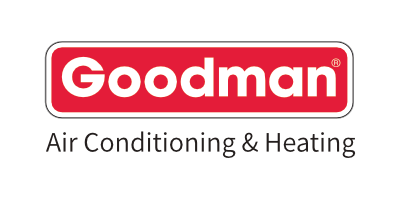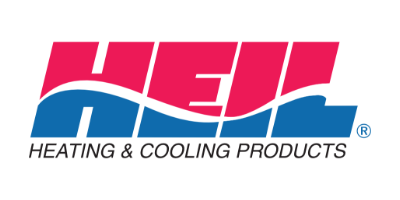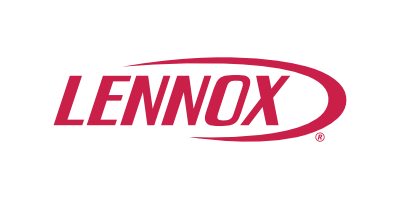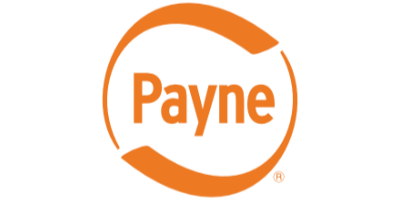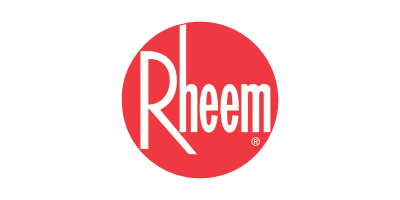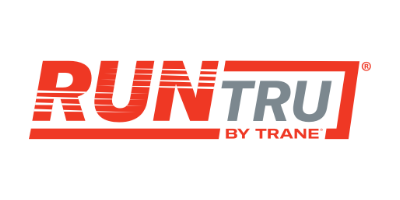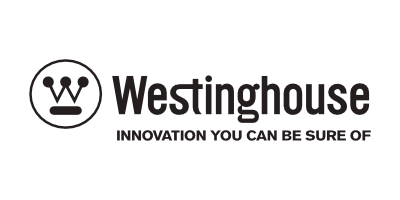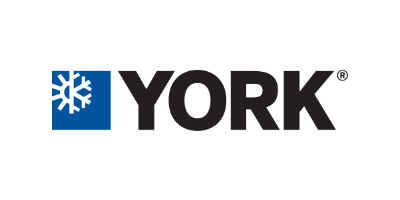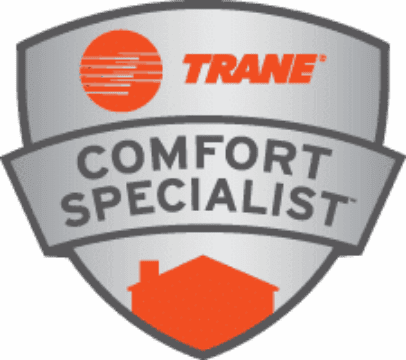 This badge is Trane's own stamp of approval. It spotlights independent dealers who are experts in servicing and maintaining Trane's HVAC systems. These dealers are committed to customer satisfaction.