Finzel's Heating & Cooling is a family owned and operated business in Clinton Township, MI. We stand behind our products and installations. Delivering quality work at a fair price. We cover everything from installing furnace and air conditioning units to repair and servicing all makes and models.
Our technicians are licensed and insured so you can rest assured the job will be done right! Are your energy bills too high? Do you suffer from allergies? Is the heat uneven in your home? These are all issues that Finzel's Heating and Cooling can assist you with.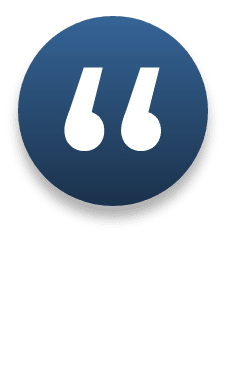 "Wonderful staff and crew. Had new furnace, air conditioner and hot water tank put in all on the same day. The crew was very knowledgeable, very nice and polite and cleaned up everything. Couldn't ask for a better group of young men. Five star service."
- Michele S.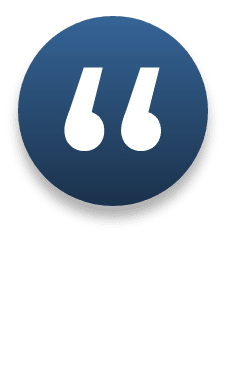 "I called to have a estimate for a installation done. Due to having so many different ranges of estimates and so many companies giving me different answers and not even looking at the equipment or telling me its to much work. They came in and went above and beyond compared to all other companies around me and to insure everything would work and for my home as needed. They were on time and extremely kind. I absolutely will be going through them."
- Kevin M.
Save with Finzel's Friends!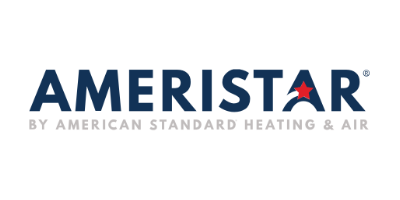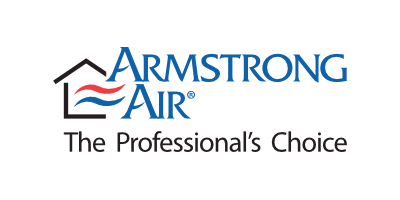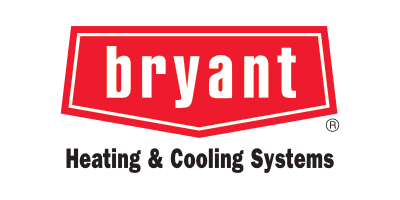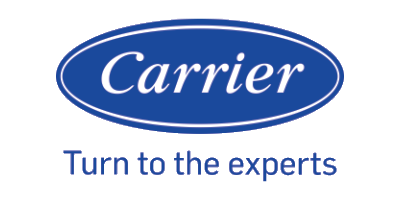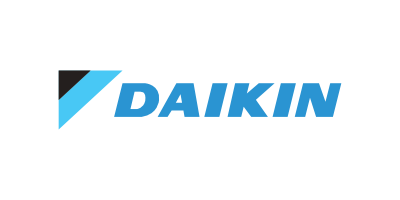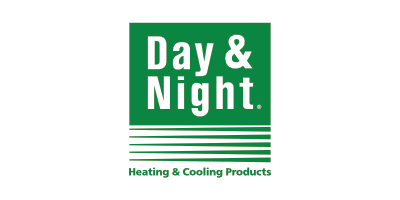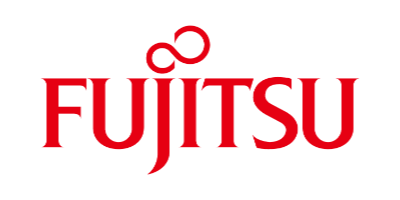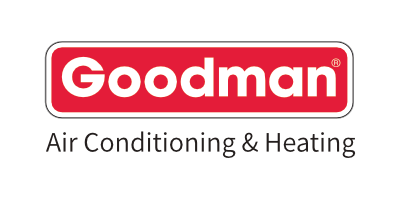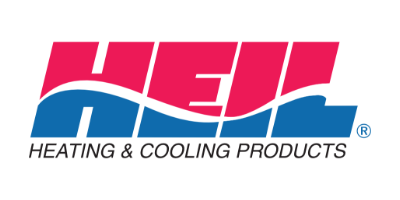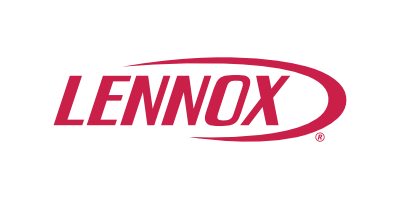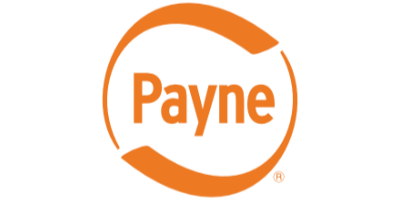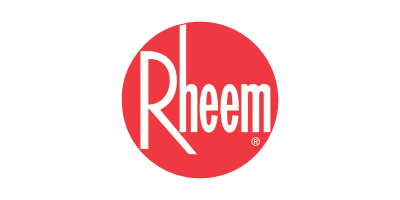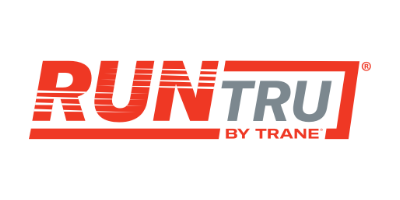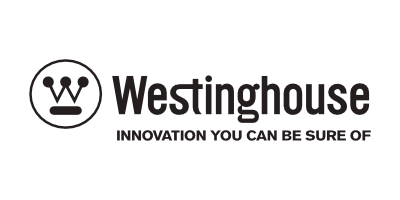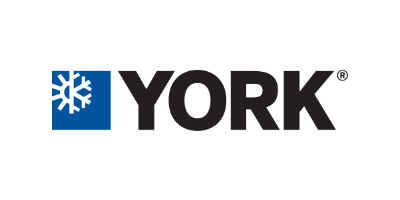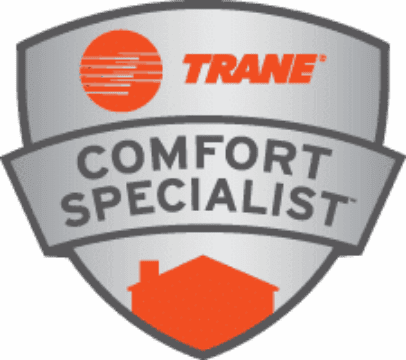 This badge is Trane's own stamp of approval. It spotlights independent dealers who are experts in servicing and maintaining Trane's HVAC systems. These dealers are committed to customer satisfaction.